Welcome to Elisabeth Berggren Hansen's webpages!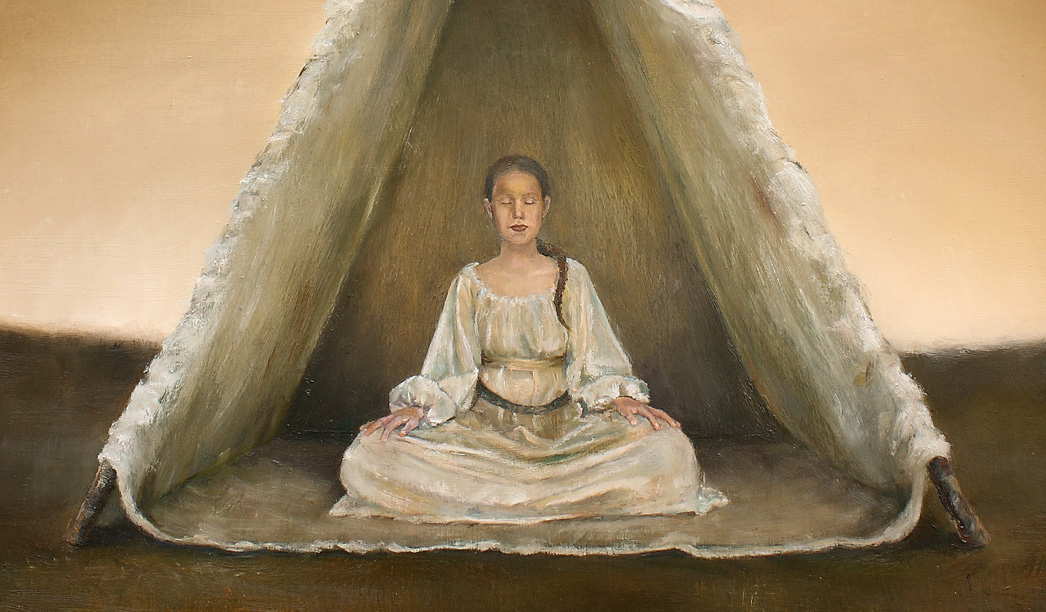 ---
 Welcome to the English page of my webpage.
---
A little about me:
I have always loved to express myself artistically with charcoal, pencil, brush, or with whatever medium appealed to me at the time. And in the first twenty-one years of my life I focused a 100% on my art. However, as we all know life happens, with its twists and turns and I unfortunately lost a lot of time. Dreams were shattered and I had to reflect on my life choices, as I could not continue at the time with what I loved the most. But the outcome of it all have been that I've learned more about myself, my strengths and weaknesses, the power of human nature and the will to survive.
My physical state and the time consumption of life have unfortunately kept me from my art over the years. However, I hope this will change now, as my puzzle pieces finally starts to fall into place. My hope is that this page is going to give me the last nudge that I need, so that I finally can plunge my soul into what I love again, ART!
I currently work as marketing manager at Hyttetorget AS. This is a job I enjoy greatly and thrive in because it's both creative and challenging.
Philosophy
«I most often express myself figuratively through painting, but I also use other ways of expression. My works are like a diary of my life, reflecting what I feel, dream and read, as well as other impressions from the world around me. Although I'm the only one who possess the key to the story behind the pictures, I appreciate that others can see their own story and interpret my pictures in their own way. I use a lot of symbols in my works, often resulting in a slightly surrealistic look.»
Elisabeth Berggren Hansen
was born November 6 th, 1983, in Larvik, Norway.
Education:
2018 Occasional art studies at Odd Nerdrum's studio, Stavern, Norway
2011 Noroff, Multimedia Design (online study)
2007 Occasional art studies at Odd Nerdrum's studio, Stavern, Norway
2007 Bergen University College, Creative web design (online study)
2003 - 2005 Fabrikken Asker Art School
1999 - 2003 Gloppe upper secondary school, art course
Courses:
2014 Gateway, PHP & mySQL
Solo exhibitions:
2008 Galleri Nanset, Larvik, Norway
2007 - 2008 Arnes Fargehandel, Larvik, Norway
Collective exhibitions:
2006 Community house, Bjørnevåg, Norway
2005 Mølla Gallery, Gjøvik, Norway
Decorations Missions:
2002 LettTak, Larvik, Norway
Other places where my art is shown:
2013 Faun Legacy - CD cover & the song Domino
You can find me on: